DH Awards 2019 Ad Campaign¶
Need some fun? We've got it right here! We put together this ad campaign for the DH Awards 2019 where we won first place for Best Use of DH for Fun (tie) and 3rd place for Best Blog (also a tie).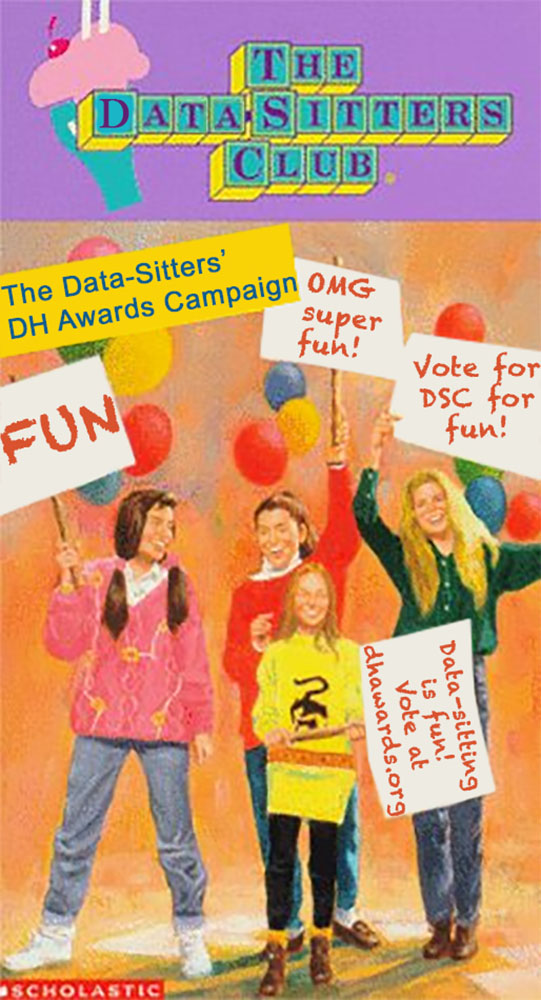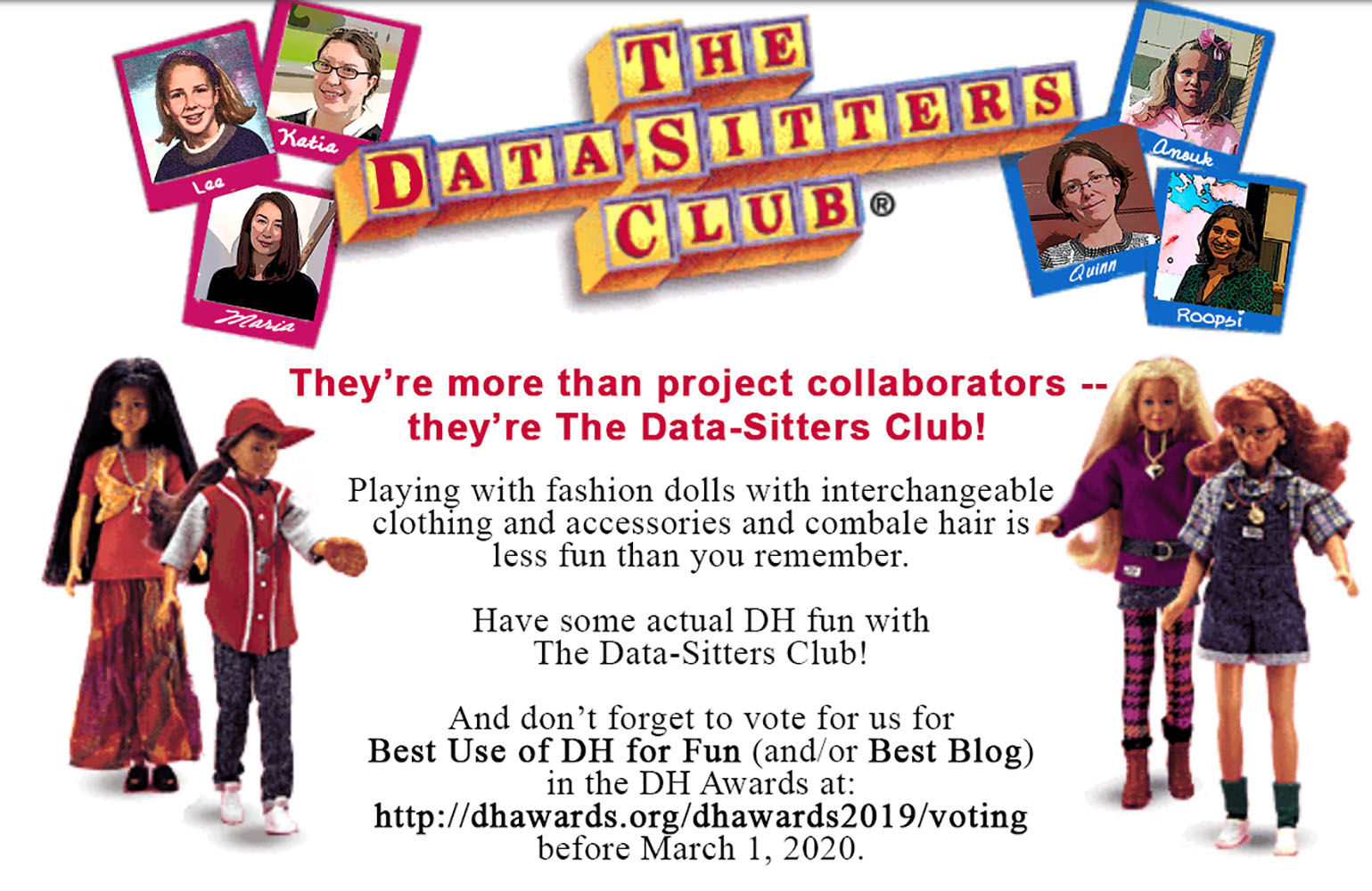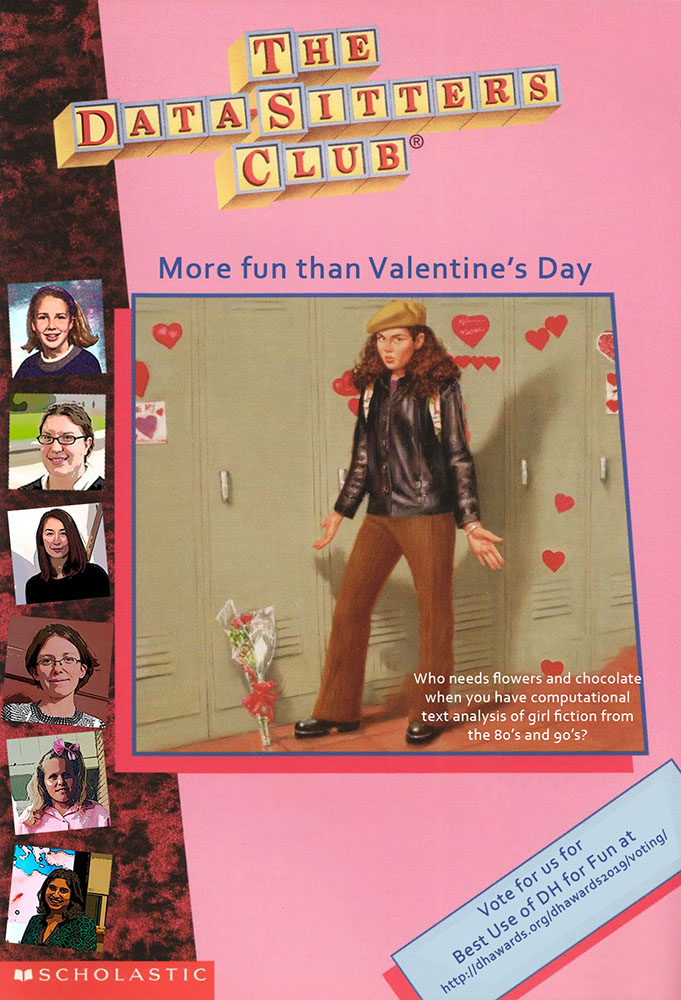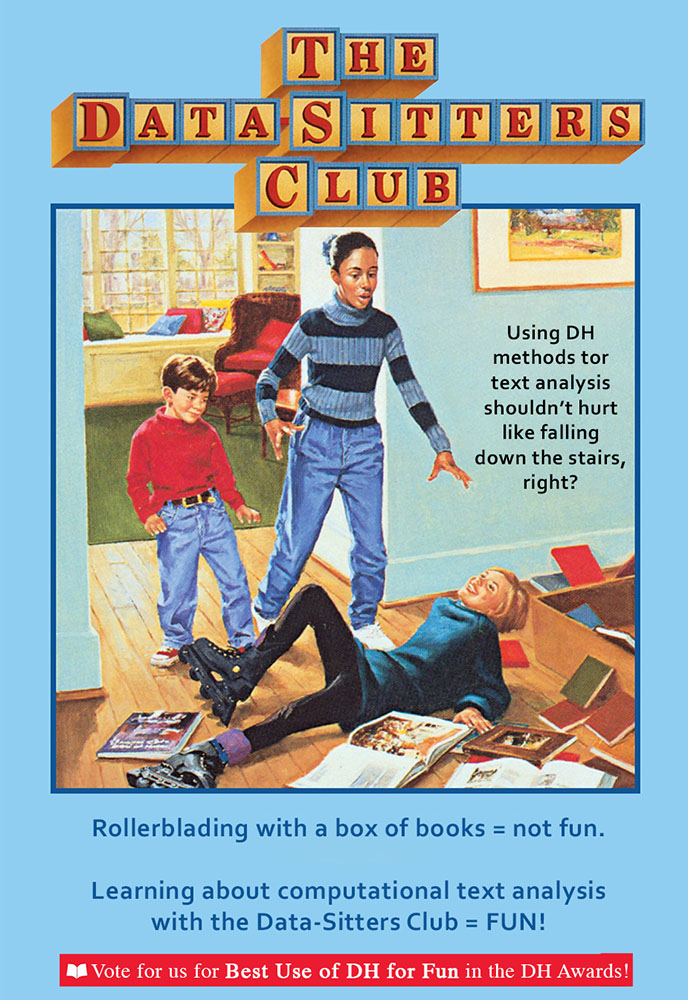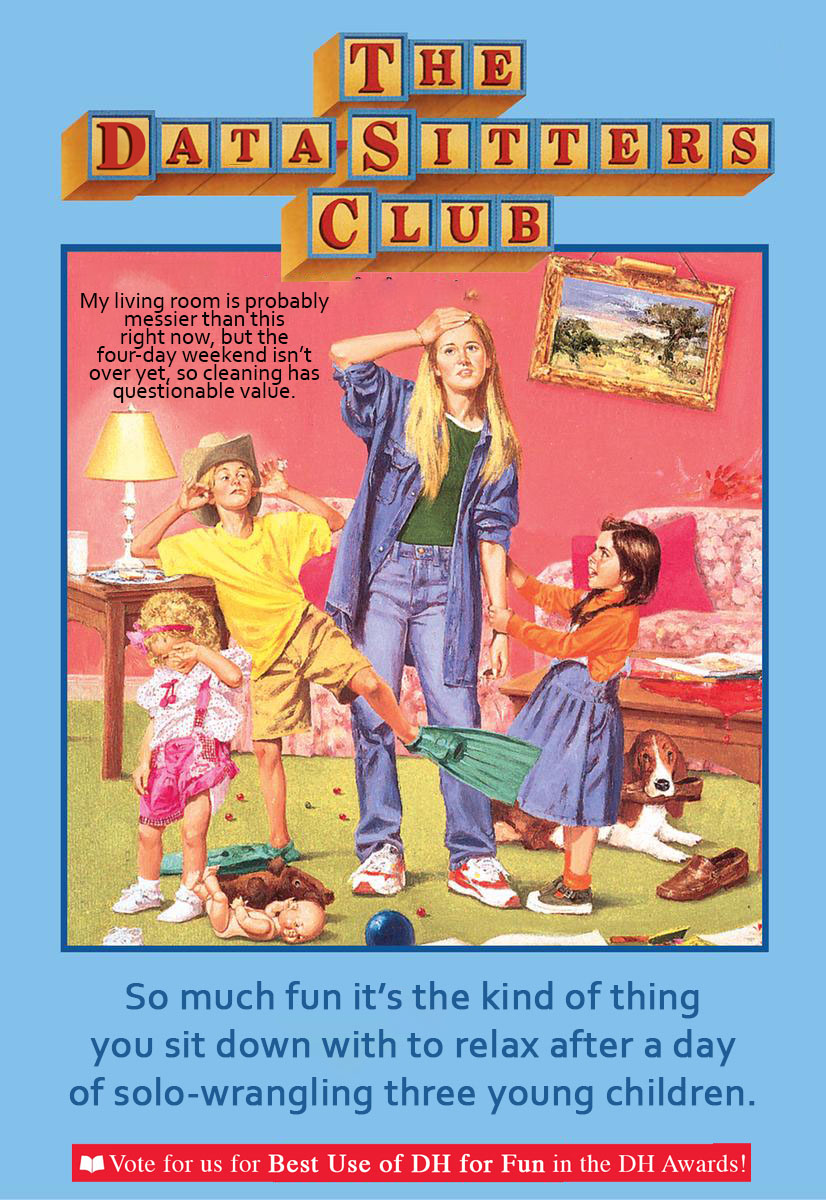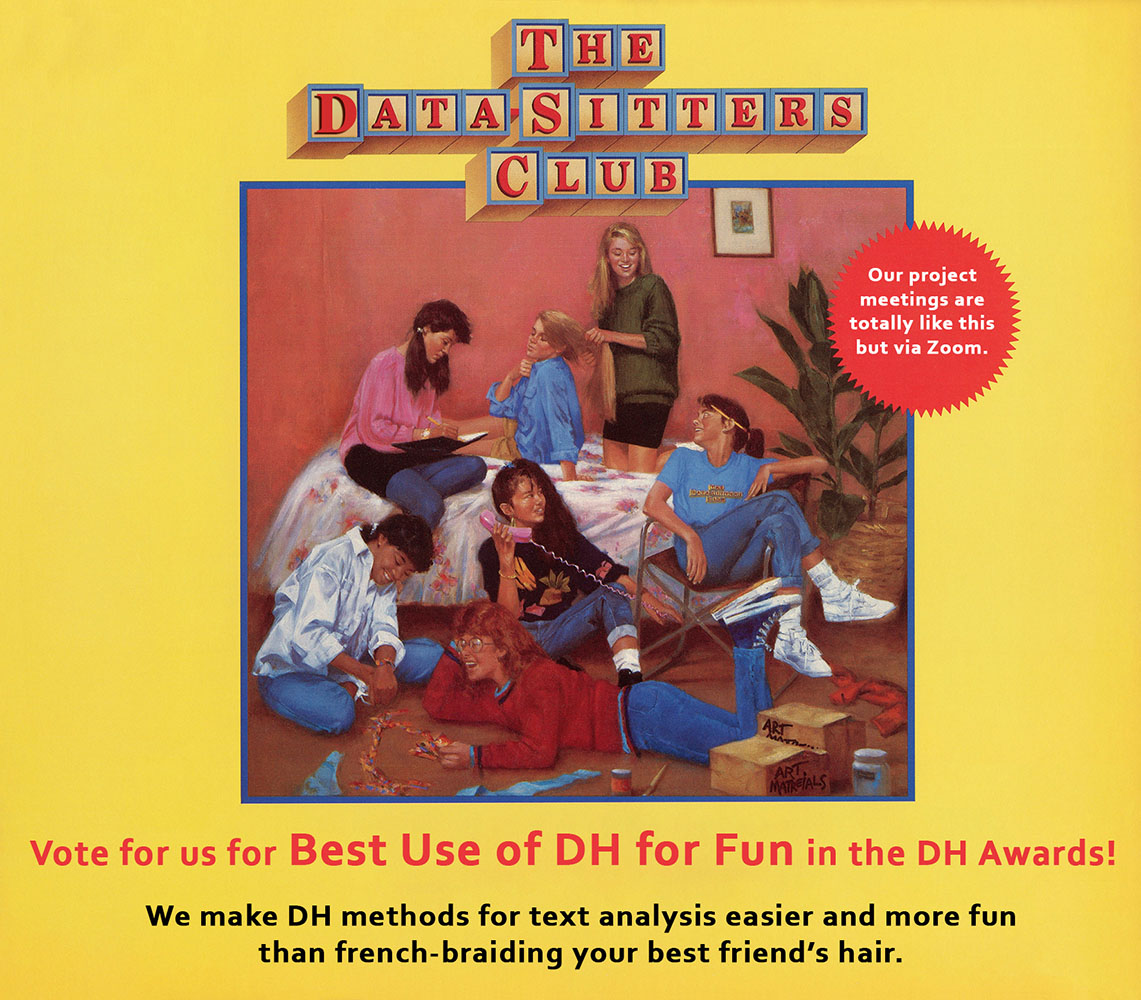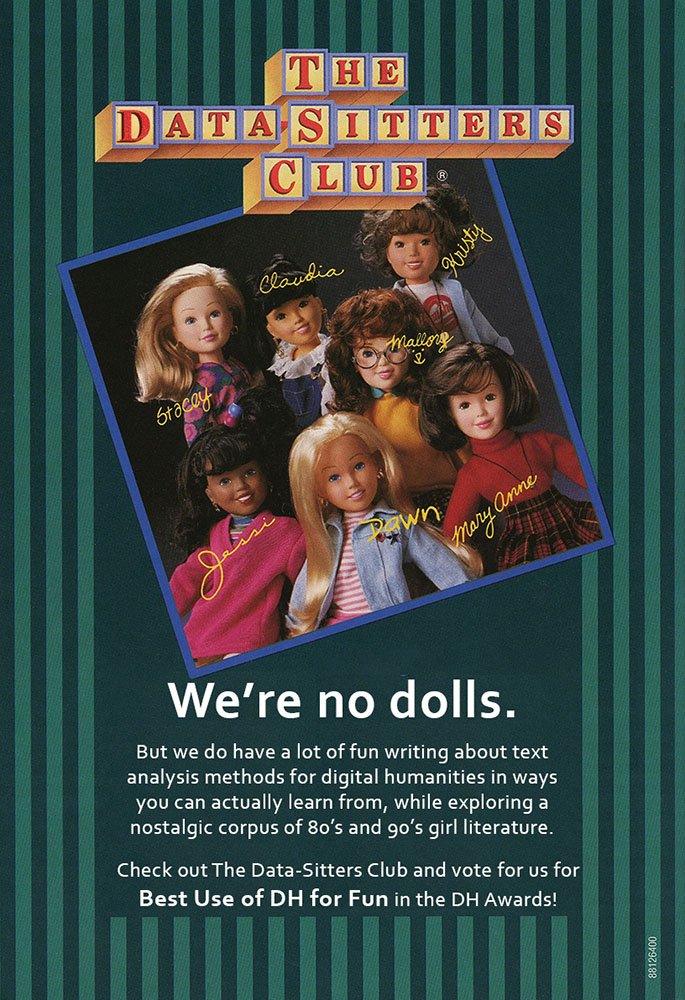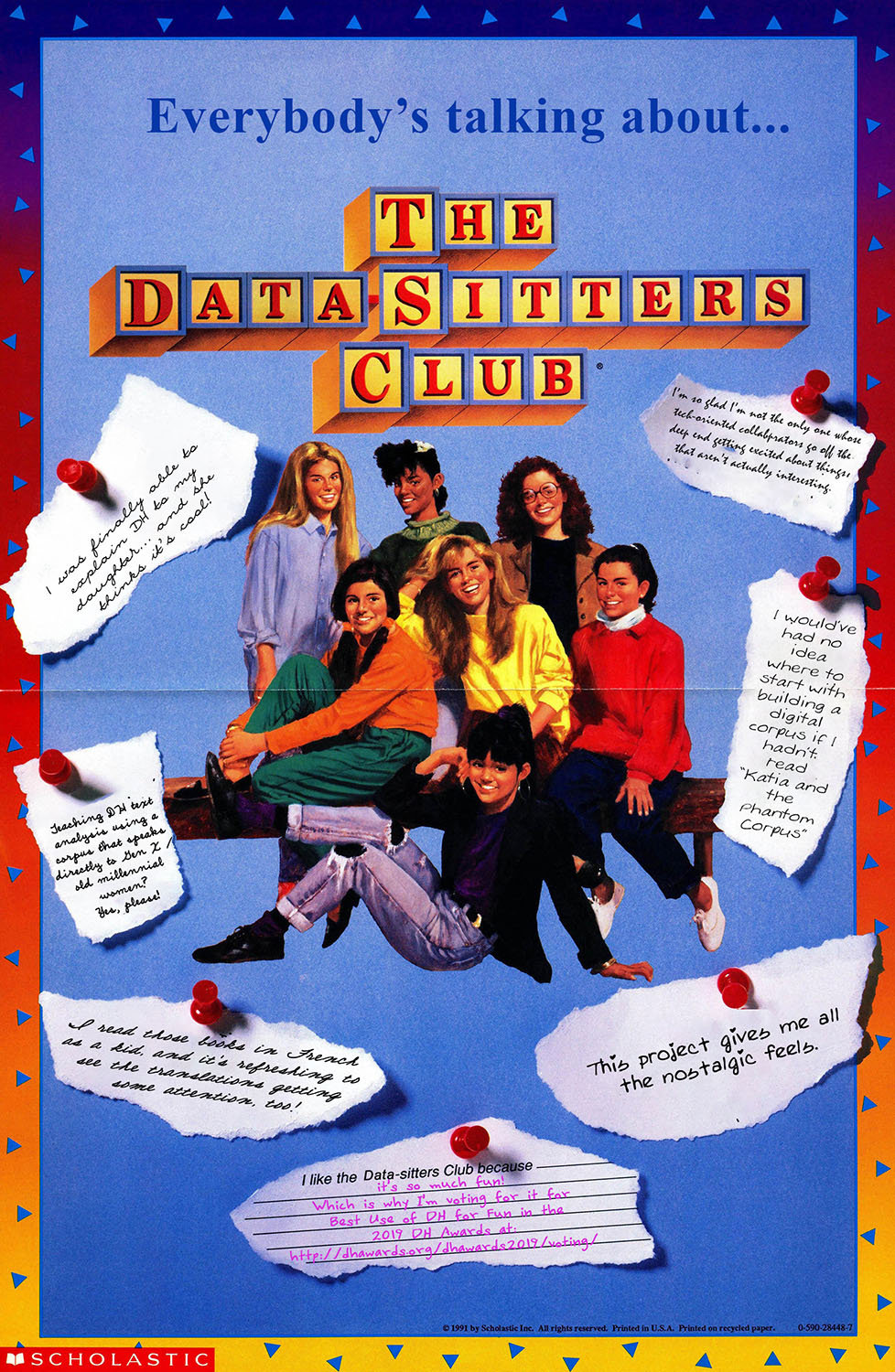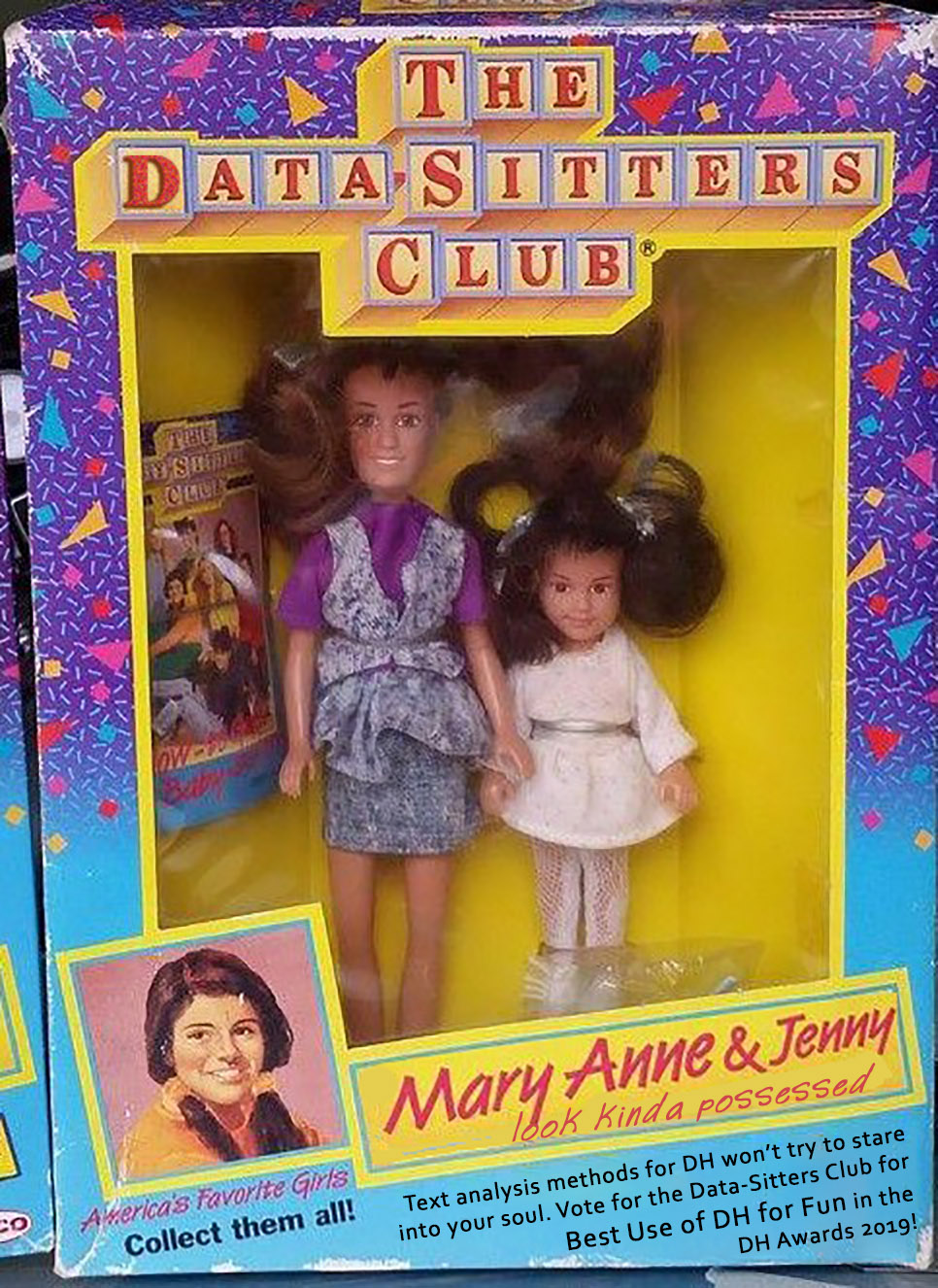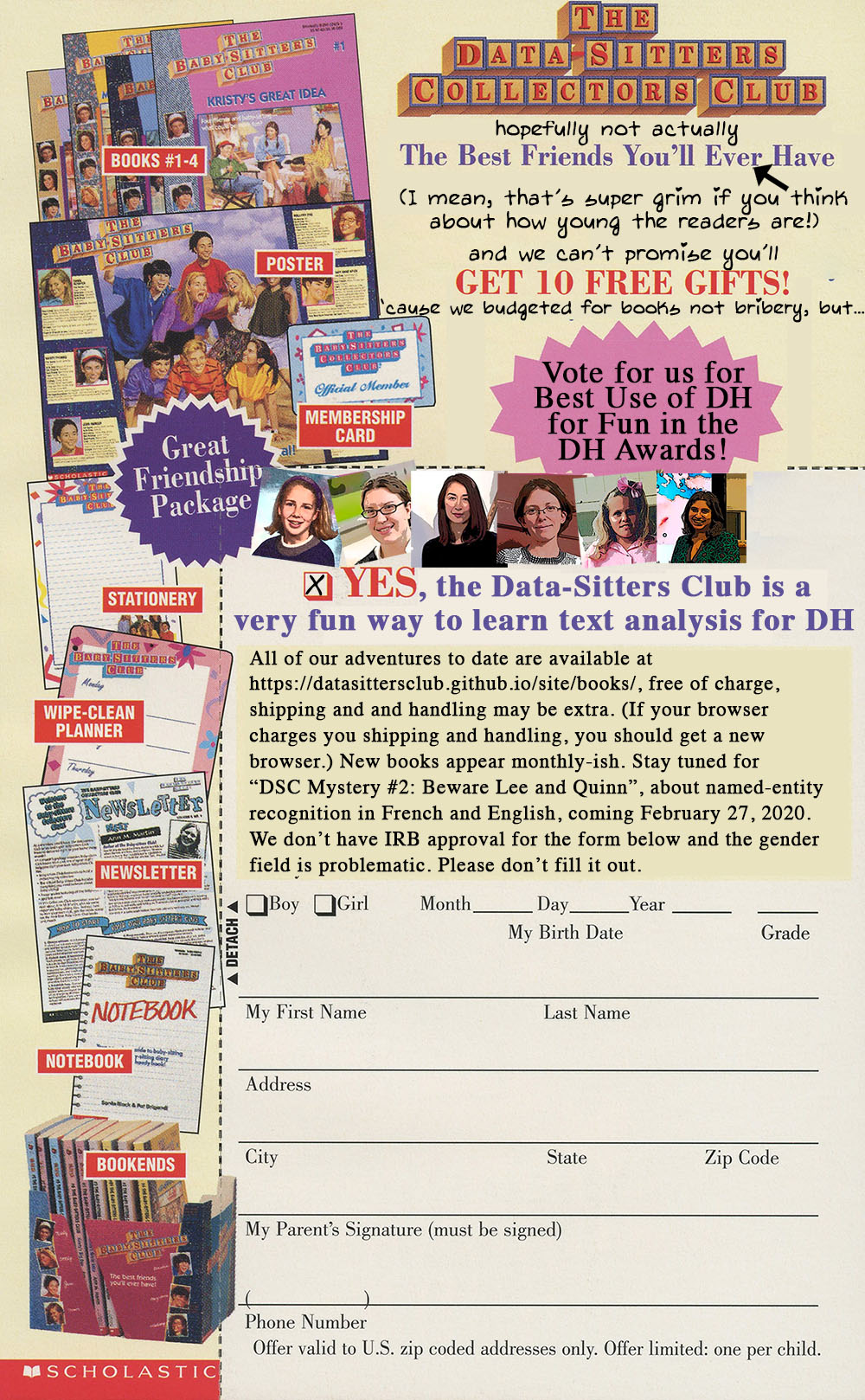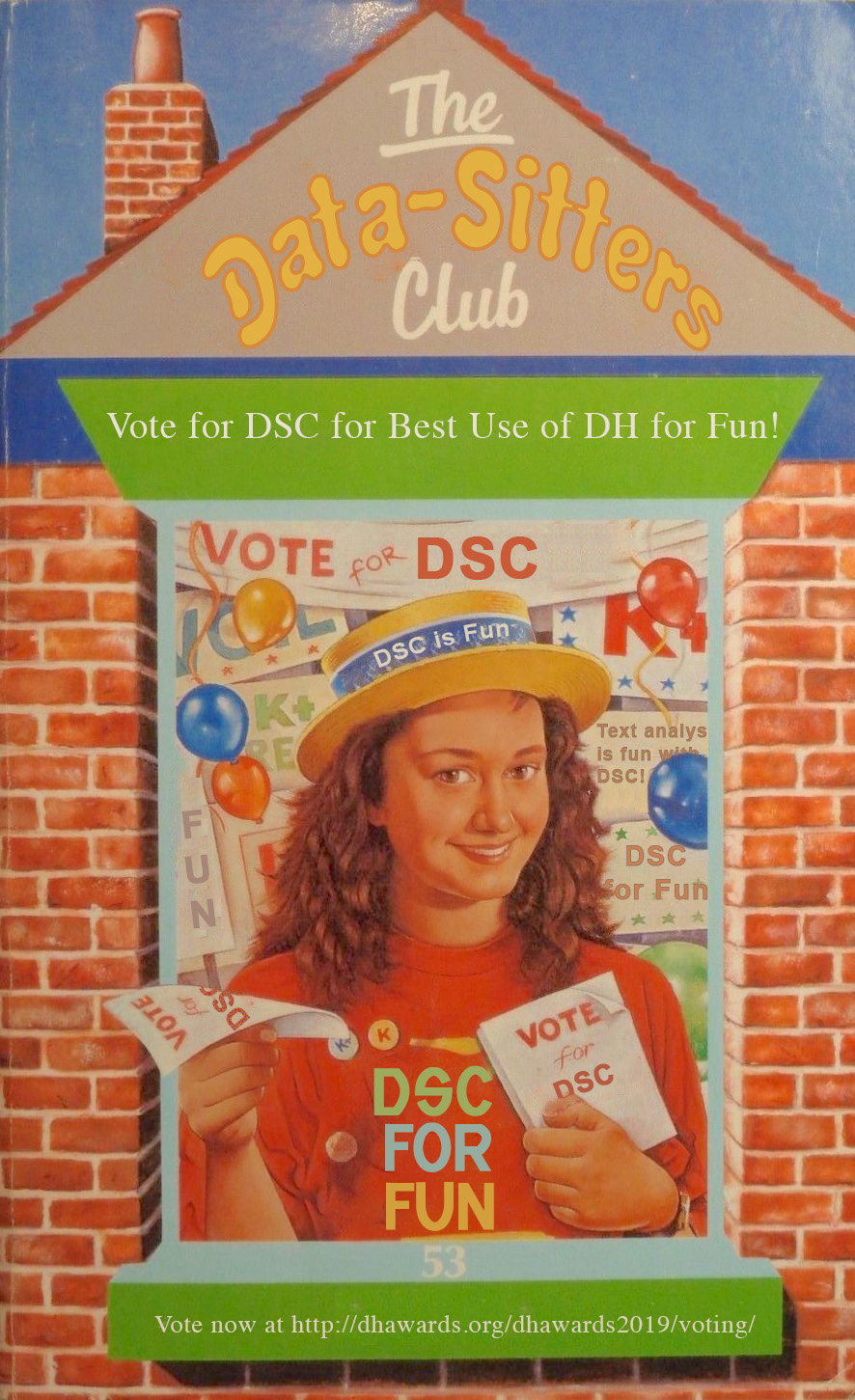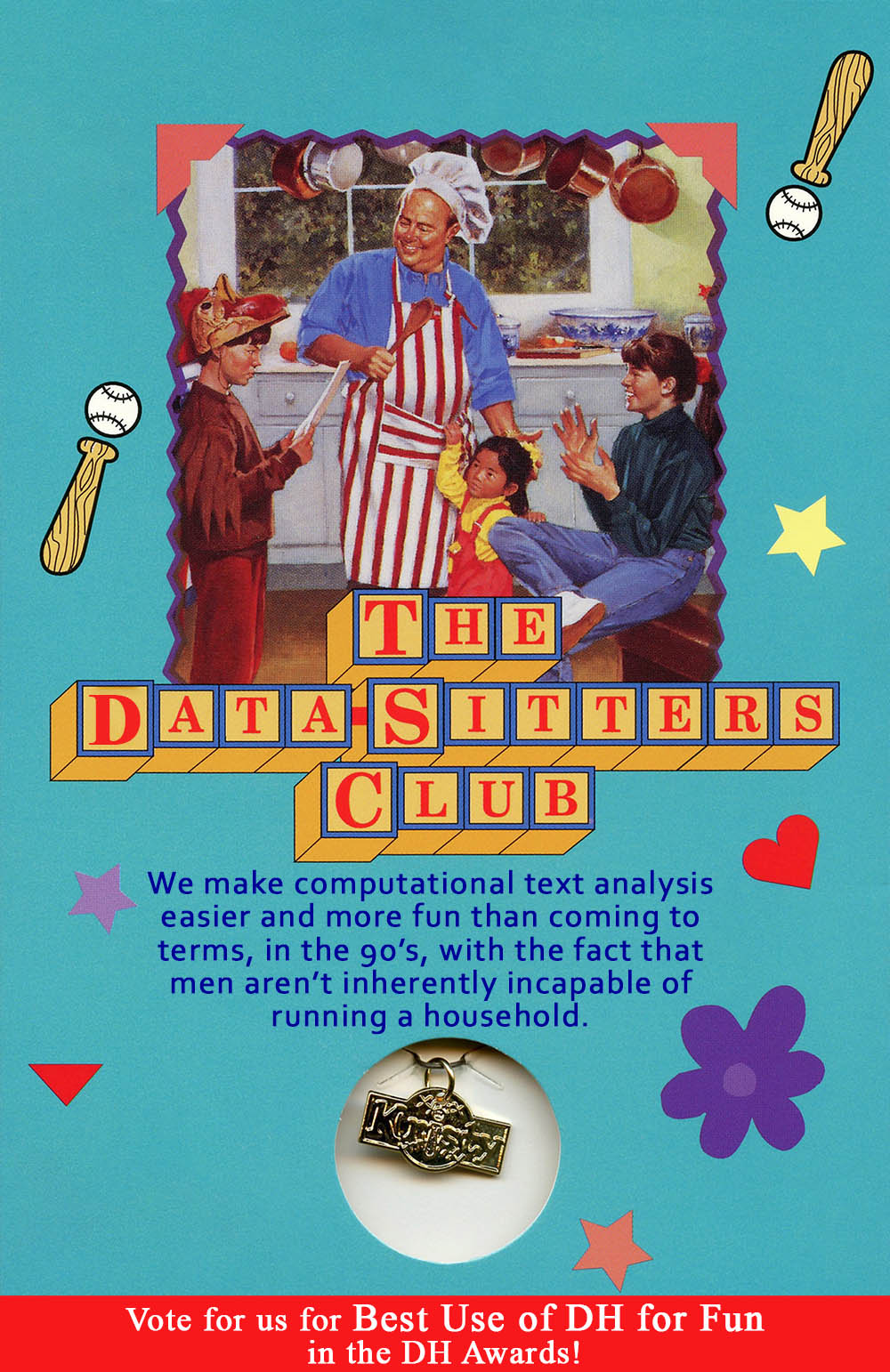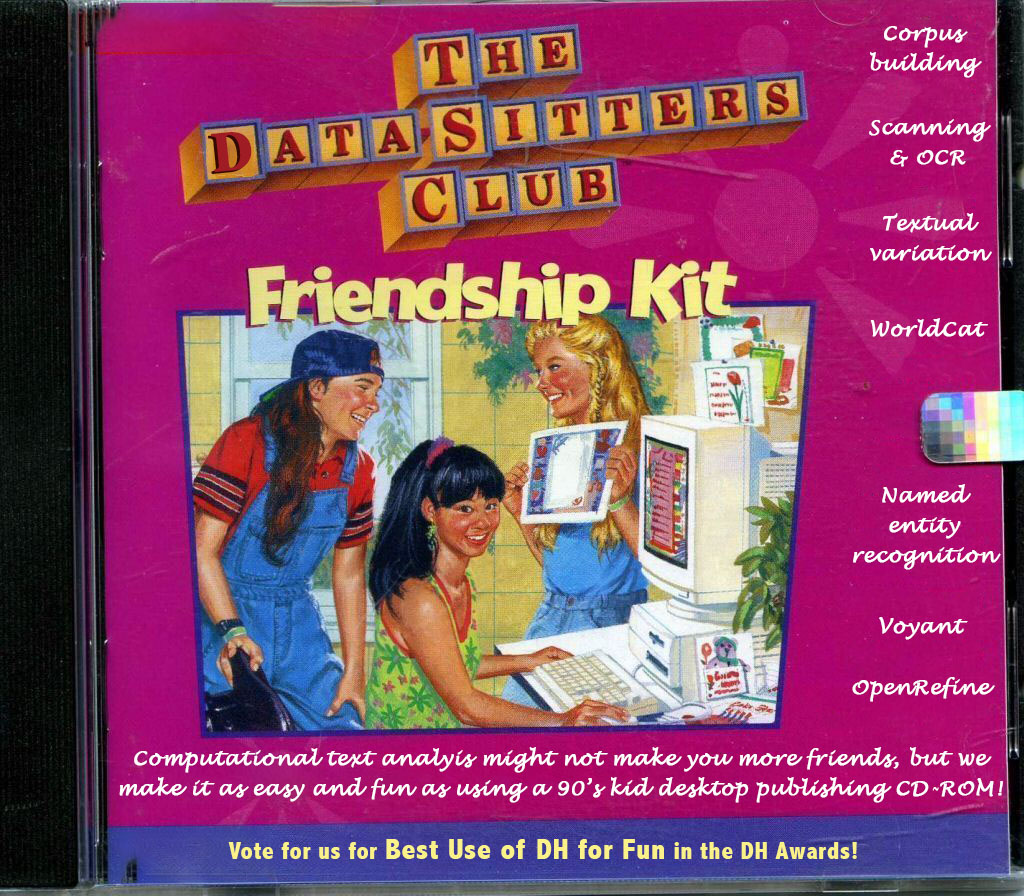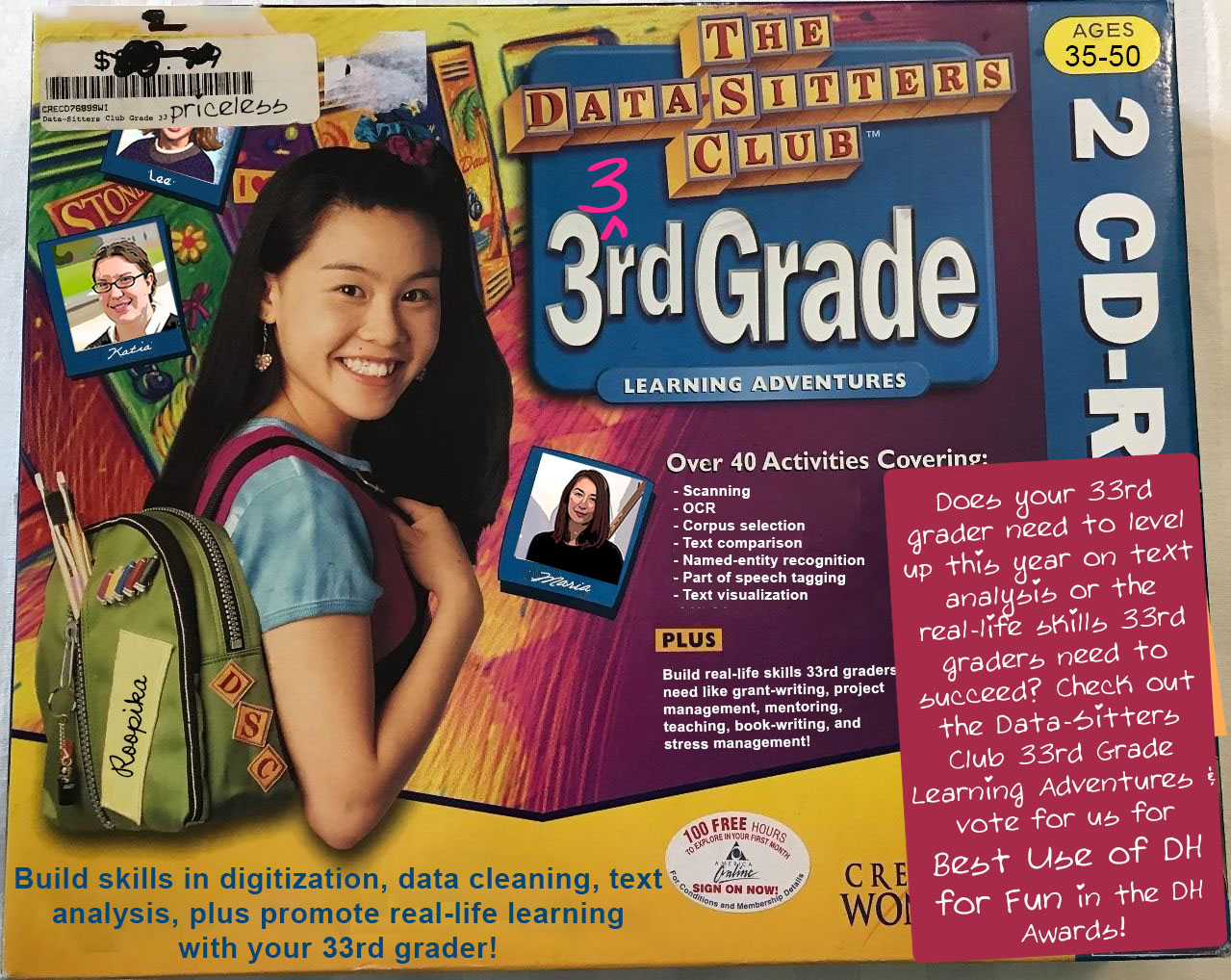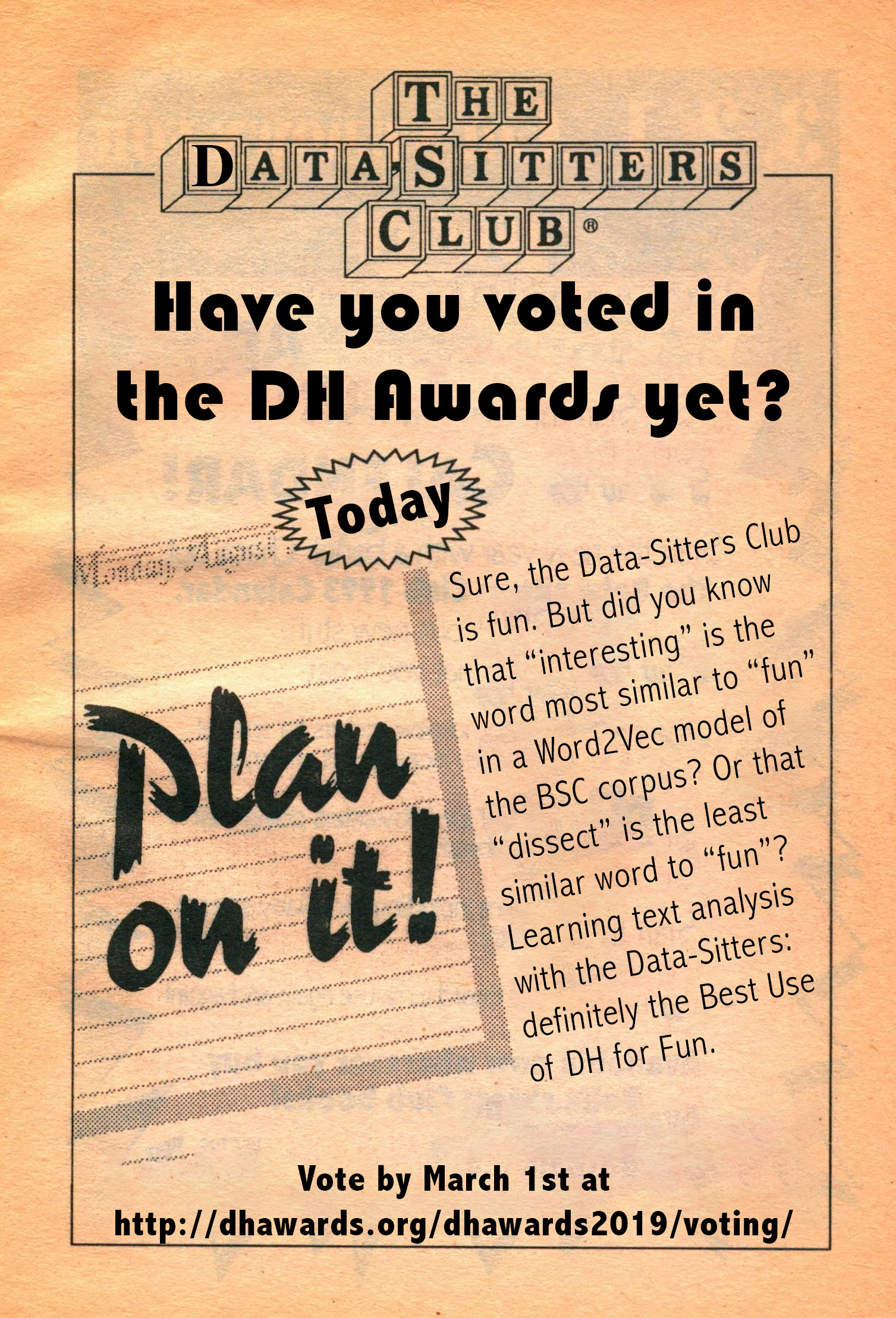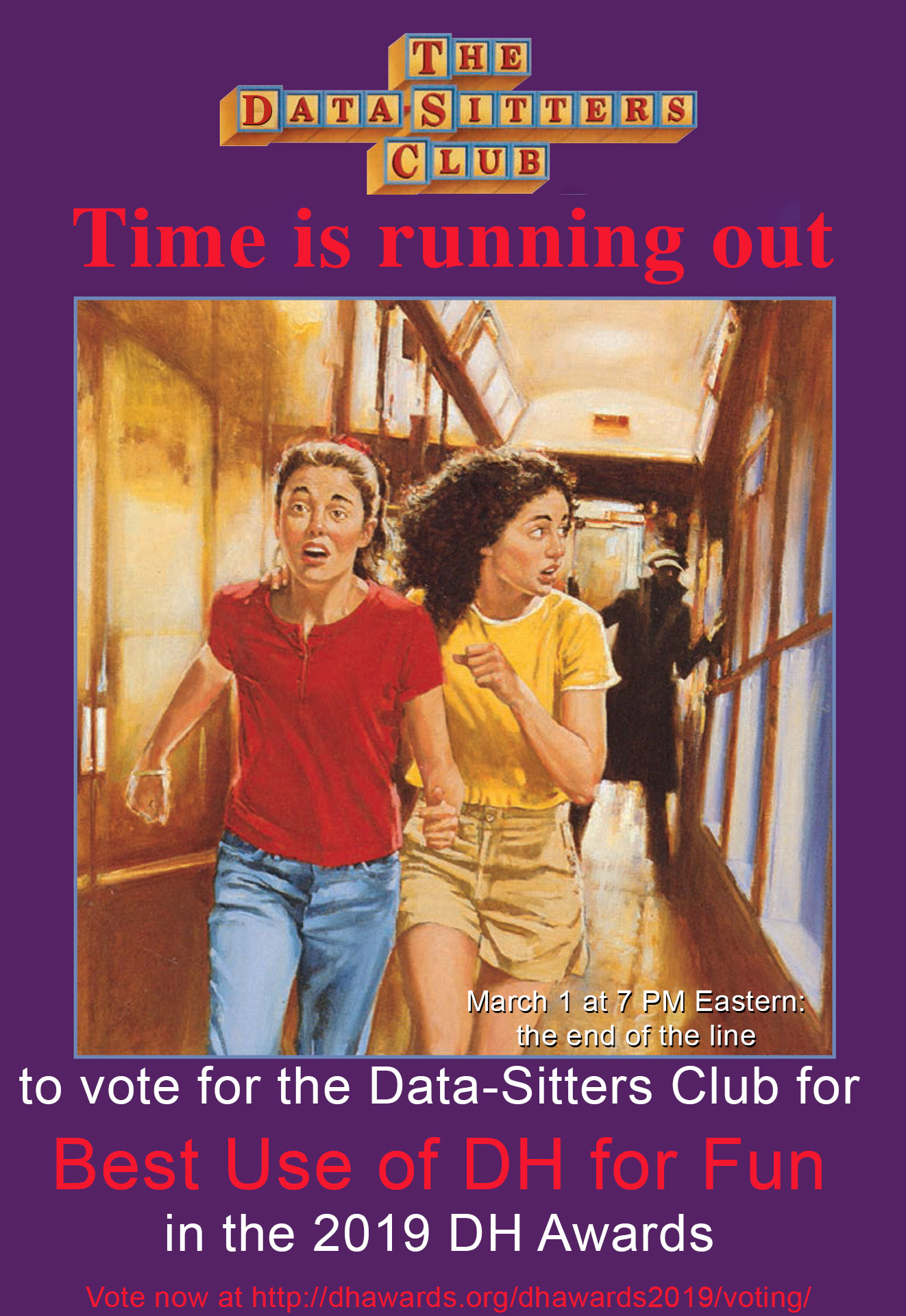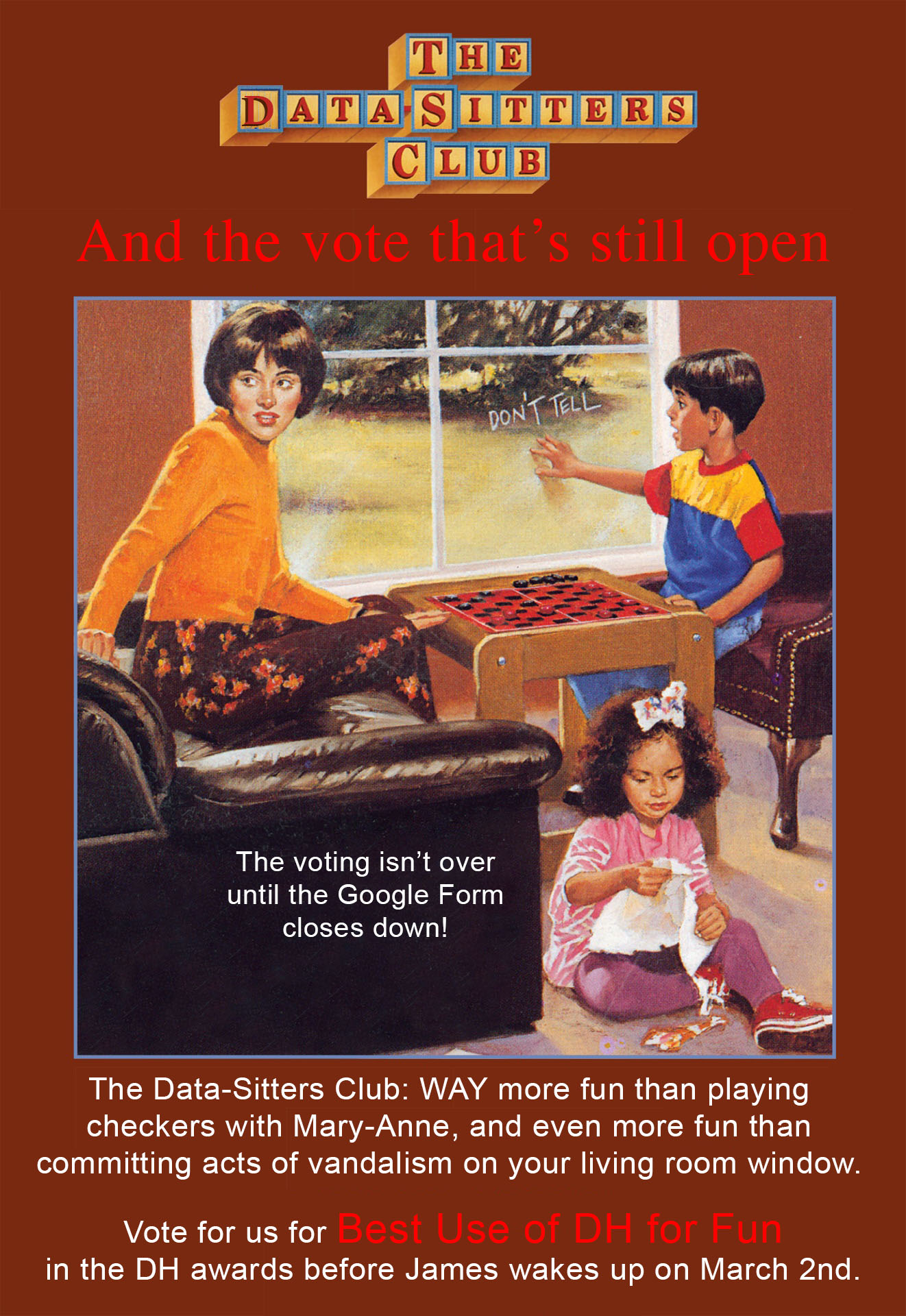 Have we convinced you? Go vote in the DH Awards 2019 now!